Before moving to how to encrypt internet connection. First, need to understand what is encryption. in this blog we will discuss how and why it is necessary to encrypt an internet connection.
Encryption:
Encryption is the process in which data gets encoded so that only the specified have access to read that information. complex mathematical algorithms are used to scramble the data. It makes it almost impossible for an unauthorized person to get attack your private information.
Alphanumeric keys and the recipients are only used to get access to the data. Only the authorized entities can read. Anyone who tries to get access without keys will see nothing but see strange numbers and letters.
There are various reasons why the user wants to encrypt internet traffic. Some users want to hide their browsing track while other wants to protect their personal information so that it would remain safe from hackers. Many others want to hide their online activities from the government, (ISP) internet service providers, or ad tracking networks.
Whatever the reasons may be, you want to encrypt your internet traffic and make it safe from third parties. You will be pleased to know that encryption is no harder to do. Just using a few handy and easy virtual tools. Users can easily encrypt their internet traffic.  Many steps for users you can take to protect their data for free while some are costly.
Why there is a need to encrypt your internet connection?
Due to the crisis in online security and privacy, there are many reasons why we need to encrypt your internet traffic. Encryption is all about keeping your data, and business-related information safe from third-party observation. They will be able to hack your bank details, log-in credentials, and also credit card details. Here are the some highlighted below,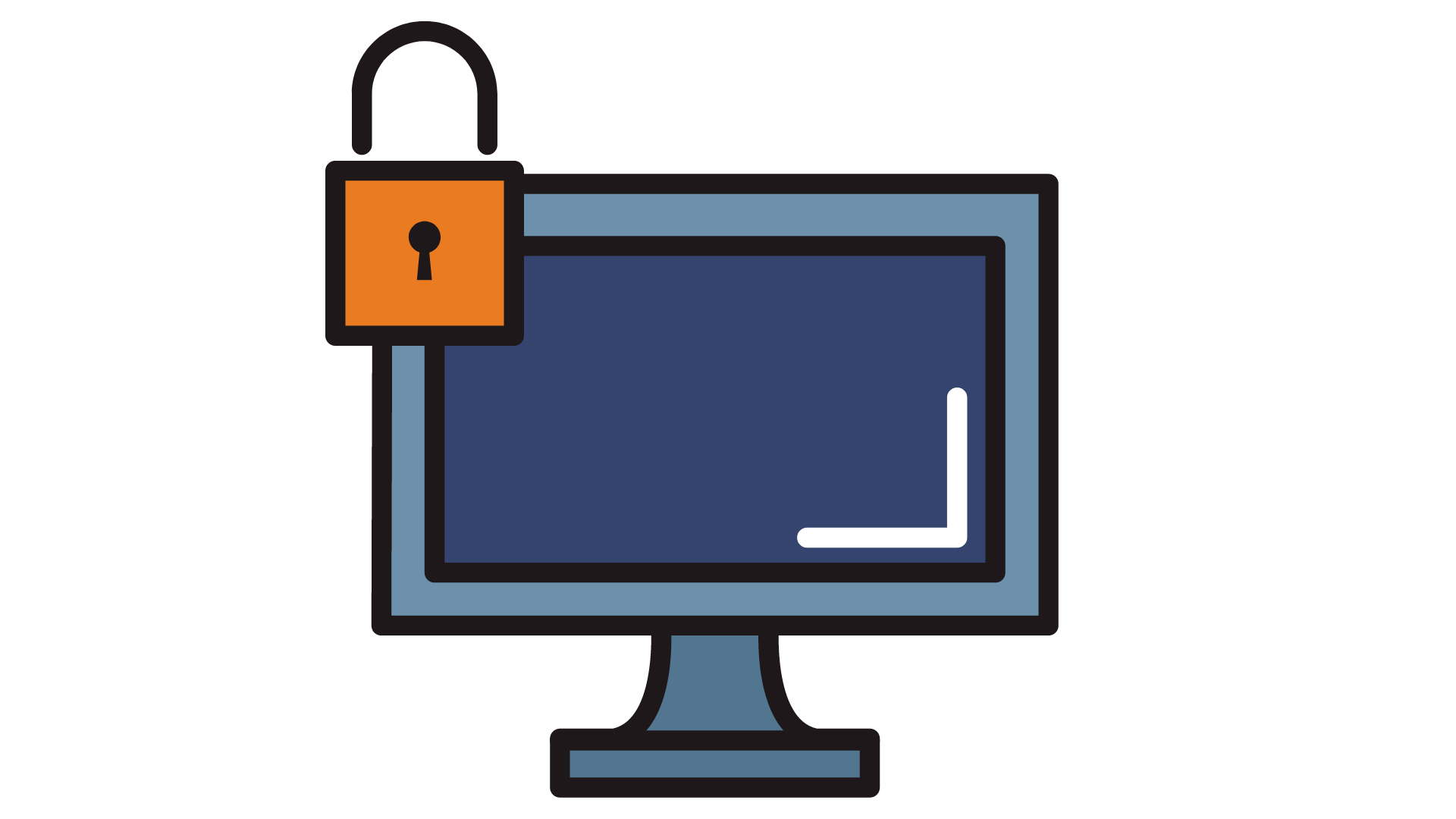 It's normal to think why would a hacker wants to hack my details. I am just an ordinary citizen, well if you have money that is enough reason for hackers to hack the bank account credentials. Hackers observe your online activities and your bank credentials. They also observe your internet data and then hack your bank account details and rob you. But encryption protects your login information, such as user name, and password from outsiders.
Stay away from internet service providers:
Always protect your data from the internet service provider. They are not innocent. It might be possible they can sell your internet data to marketing agencies and ad advertisers to boost their business. Whenever ISP see that you do something that needs higher bandwidth, they decrease the speed of your internet connection.
 Protect from the government:
Well nowadays, the government has a keen interest to keep an eye on internet traffic. They are trying to protect you from different exploitations and insecure websites. But they are doing more than that. Many governments do not bother to respect their citizen's privacy. Some countries like China imposed restrictions on using internet traffic, especially on social media.
Protection from browsing:
Tracking browsing is valid when it comes to movie suggestions or for better products. Everyone wants a personal space on the internet, right? Even if you are not doing anything illegal still the third parties and the hotels monitor your online activities. By encryption process, you can save yourself from being spied on or from robs.
How To Encrypt Internet Connection?
There are a few given below used to encrypt internet traffic,
VPN
HTTP
TOR browser
End-to-end encryption:
Secure WIFI Network
VPN:
Using a good virtual private network is the best method to completely encrypt the internet connection. A VPN works in such a way it protects online privacy and keeps you hidden by creating a wall between the private network and public internet connection.
IP addresses are camouflaged so that no one can track your activities online. The best part is that data are transferred in an encrypted form. Not only does it keeps your identity hidden but also protects your data as well. Any internet devices are configured by using VPN. Like mobile phones and personal computers. The best VPN that are used today are Nord VPN, IP Vanish, and Express VPN.
Secure WIFI network:
Well securing WIFI does not stop the government or ISP from monitoring, but it will build a sheet towards hackers. For beginners make sure you set a password on WIFI. Also, make sure you connect to a reliable network. Must avoid connecting to open networks. We would suggest you take WPA and WPA3 password encryption. Password must be very complex, choose upper and lower case as well as special characters and numbers.
End-to-end encrypt internet connection:
By using the encrypted messaging app user can easily protect their messages to family, friends, and business on their mobile phones and computer. Encryption messaging apps provide end to end encryption protect your messages from intruders.  Some popular apps are,
WhatsApp is owned and run by Facebook. There are millions of users on WhatsApp who are comfortable with a bit of information. The app provides end-to-end encryption in text, video calls, and audio calls.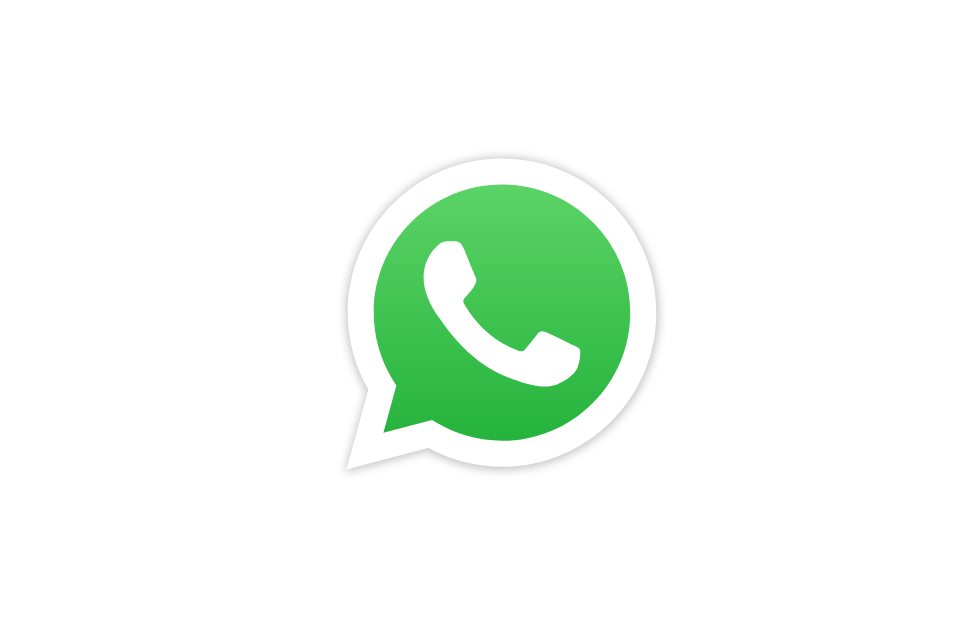 In iPhone apps use an apple iMessage secure messaging device. This device encrypts the messages even though apple cannot decrypt the messages. These apps come pre-installed on all devices like IOS, Mac, and apple watches.
This app provides end-to-end user encryption on group messages, images, videos, files, videos, and place voice.
Tor browser:
Although VPN provides you reliable protection it requires a subscription for a minimum. Another solution is using the torr browser. Torr browser is free software. It helps you to stay anonymous and provides protection against cyber-attacks and also hides your identity from government agencies.
The third-party observers are not being able to track your browser. It cleared the browsing history and cookies automatically once you have done your work. Torr browser is multi-layered encryption. It depends on your internet connection and encrypts three times when you go through the Tor network. It also defends you from ISP and government agencies.
HTTP:
HTTPS is referred to as hypertext transfer protocol. Its work is to send data to and from a site and browsers. The main reason for its security is that data is encrypted. For encryption, the best technique is TLS (transfer layer protocol). HTTP ensures the sender and receiver data security for the protection against breaches, and malware attacks.
It helps to ensure the protection of passwords, emails, ATM cards, and other sensitive information. To know that either your site is protected or not take a look at the URL and you can find by determining the message "secure" or "not secure". Through the different applications, you can also enable HTTPS protection on your site.
Frequently asked the question:
Qno:1 what is an encrypted web address?
Ans: It is the software with installed SSL certified that make sure your information and connection are transferred to and fro are encrypted.
QNO:2 what is the best free VPN for encryptions?
Ans: well, there is no such thing. Free VPNs are not protecting your privacy as they monitor their user activities. They also sell information who are willing to pay. Via bandwidth and data caps they limit data usage.